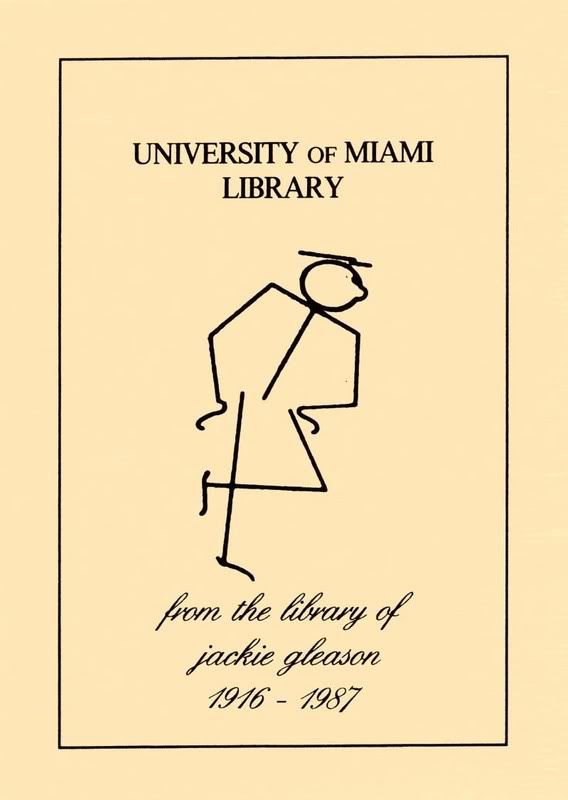 Jackie Gleason Collection of parapsycholgy.
The exhibit features selected items from the Jackie Gleason Collection of books, journals, periodicals, and publications accumulated by this world famous entertainer related to parapsychology.
Gleason, a comedian, television star, and motion picture actor of international acclaim, developed a deep and abiding interest in parapsychology and its many components. Gleason's interest grew from his inquisitive mind and sincere interest in the topic. However, the collection is not the product of Gleason's personal belief in the wide spectrum of phenomena represented by the term "parapsychology."